---
BECOME A VOLUNTEER LEADER
We believe anyone can develop their Leadership qualities. Are you inclusive, inspiring, and passionate about a cause? Do you value the role volunteerism plays in strengthening the fabric of our community? If the above resonates with you consider joining our Volunteer Leader program- we are community members with a drive for service!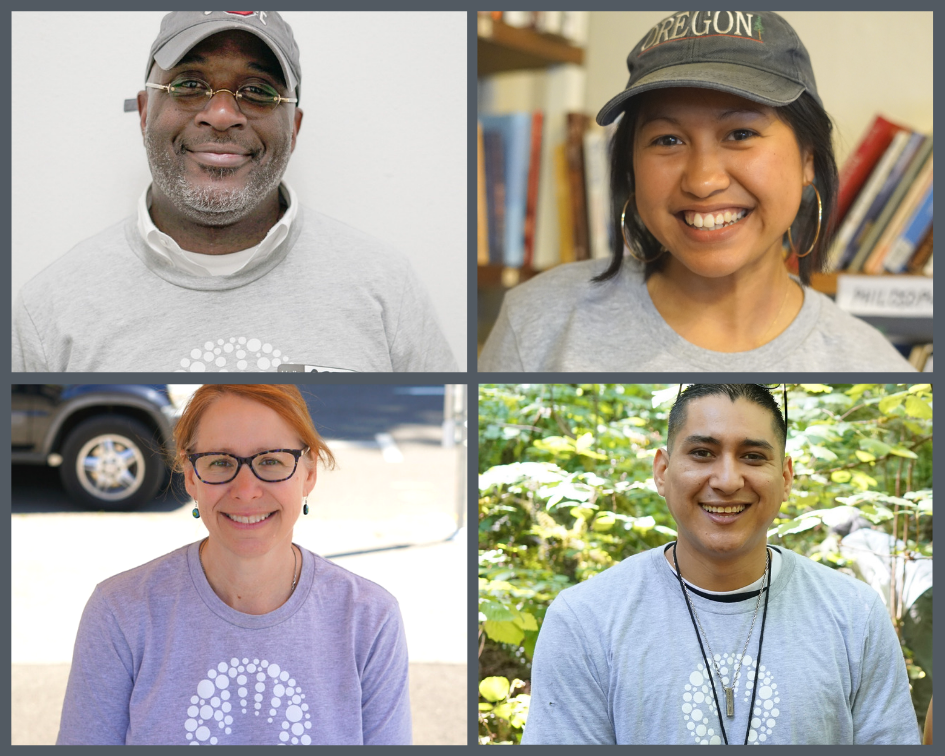 Volunteer Leaders stories and in the news (Coming Soon)
OUR CURRENT VLS SAY...
"It's a time for fellowship and service. Although the volunteers join a project for many different reasons, they all bring something valuable to the party. I feel like I get back more than I receive when I'm leading a project."
"Being a Hands On volunteer makes me feel connected to a really awesome organization that is helping my community in a very tangible way. This makes me feel more engaged with Portland and the needs of citizens less fortunate than me."
"Leading, coaching, and inspiring others to have the most rewarding, useful, and fulfilling volunteer experience while supporting the work/mission of many local agencies."