Since 1981, Operation Nightwatch has been providing radical hospitality to alleviate the isolation experienced by those living on the streets. We also distribute essential items and offer drop in mental health support to those who request it. Our hospitality center is one of the few who offer nighttime services, and for this reason acts as a "last stop" and meeting place for folks to meet their basic needs, wind down, and connect with their community.
And thanks to our Mental Health Initiative, Operation Nightwatch is able to provide free, individual counseling sessions to interested guests as well as crisis intervention.
As we rebuild our volunteer base, our service might look a little different week to week. Each Thursday, Friday, and Saturday evening we will continue to serve coffee and distribute essential supplies. At the present time, we are only offering indoor service on Saturdays. While we hope to rebuild our volunteer base quickly, we would also like to offer our guests some consistency during this transition.
On outdoor service evenings, guests receive coffee, sack lunches and essential supplies to go from 6 PM to 9 PM. This is the model we dialed in during the pandemic and it runs smoothly with plenty of opportunities to socialize with our guests still.
On indoor service evenings, guests will be welcomed on a first-come, first-served basis at 6 PM for the first of two sessions of indoor social time (6:00 pm to 7:50 pm and 8:00 pm to 9:50 pm), where they can use the bathroom, request supplies, enjoy coffee and cookies, play board games, or just rest and connect with our volunteers, staff, and friends. If there are more than 25 guests in que, "reservations" will be taken for the second session.
Click here to view our volunteer opportunities!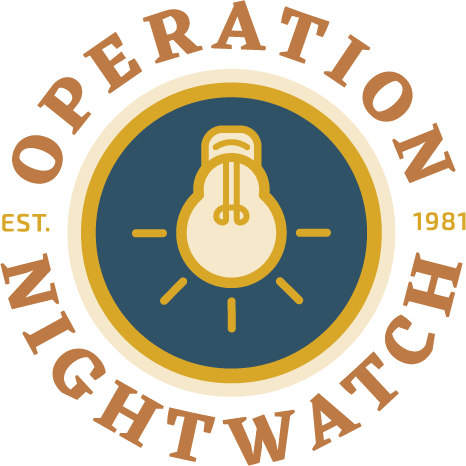 PO Box 4005, Portland, OR, 97208, United States